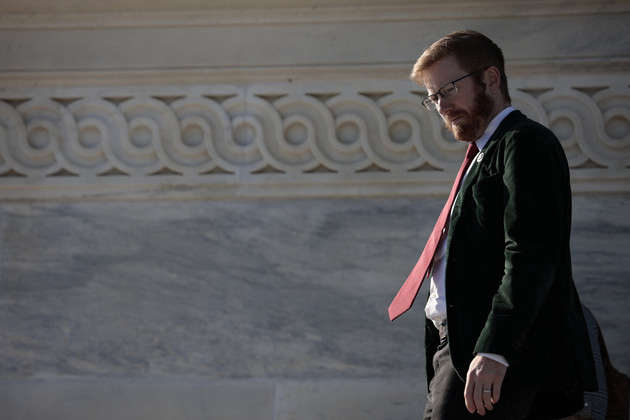 Peter Meijer announces that he plans to run for the U.S. Senate seat that would replace Debbie Stabenow.
GRAND RAPIDS, MI -(Press Release) - Today, former West Michigan Congressman and Iraq War veteran Peter Meijer announces his run for the United States Senate in the 2024 Republican Primary to replace retiring Senator Debbie Stabenow.
"My wife and I prayed hard about this race and how we can best serve our state and our nation," Mr. Meijer said. "We considered every aspect of the campaign, and are confident we have the best chance of taking back this seat for the Republicans and fighting hard for a conservative future."
Meijer continued, "We are in dark and uncertain times, but we have made it through worse. The challenges are great, but so is our country. If we are to see another great American century, we need leaders who aren't afraid to be bold, will do the work, and can't be bought."
Born and raised in Grand Rapids, Peter attended West Point before enlisting in the Army Reserves, later deploying to Iraq where he conducted intelligence operations to protect American and allied forces. His career has focused on service, whether in global disaster response, with the NGO community in Afghanistan, the veteran advocacy community at home, or in Congress, where he served on the Foreign Affairs, Homeland Security, and Science committees.
"My family taught me the value of hard work, Michigan values, and the importance of service. With a new son, my wife and I feel a great sense of responsibility to do everything we can to ensure our best times lie ahead, and here to continue for generations."