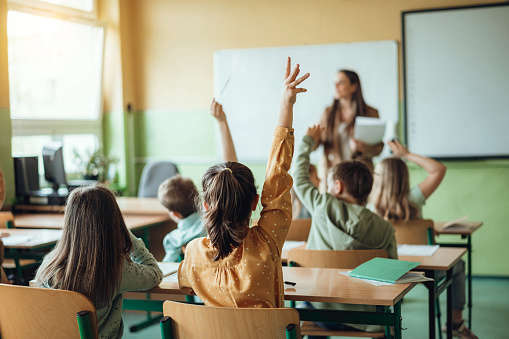 The Grand Rapids Public School District is considering changes that will impact their future and want input from the public.
(GRPS News Release) - Grand Rapids Public Schools leaders have shared recommended changes to the Board of Education regarding the use of the school district's buildings in the years to come and the use of the $305 million bond overwhelmingly passed by voters in the November election.
The proposal takes actionable steps to realign programs to better meet the needs of GRPS scholars. The foundation of the recommendations comes from intentional feedback collected from the community over the last two years illustrating what our scholars, their families, and staff want to see in their schools moving forward. Feedback from GRPS neighbors and supporters was also instrumental.
"In constructing this proposal, our mission served as our guiding light. This recommendation is a bold step toward realizing our vision of a world-class district. By consolidating schools, fostering equity, and strategically reorganizing our educational landscape, we are ensuring that every scholar's academic, social, emotional, and physical needs are prioritized," GRPS Superintendent Dr. Leadriane Roby said. "This transformative approach reflects our commitment to high achievement, and preparing our scholars for success." Learn more here.