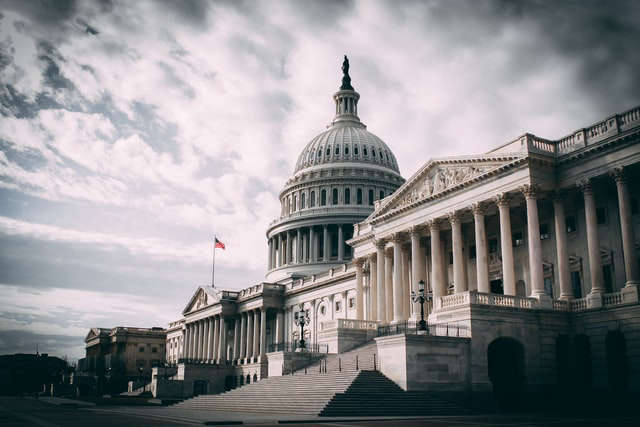 House members come up with a two-part measure to keep funding the federal government through early next year.
WASHINGTON - The Senate has now passed a spending measure before the Friday deadline. It now heads to the President for his signature.
The bill's passage was the first big legislative test for Speaker Mike Johnson. HIs plan creates two separate deadlines for funding different parts of the government.
Lawmakers will deal with the traditionally less controversial appropriations bills — those concerning military construction and Veterans Affairs; Agriculture; Energy and Water; Transportation and Housing and Urban Development — by Jan. 19. The remaining eight appropriations bills must be worked out by Feb. 2.
Johnson's decision to pass a stopgap bill at the fiscal 2023 spending levels and no policy changes upset some Republicans, but ultimately allowed Democrats to lend their support to the measure to avoid a partial government shutdown.