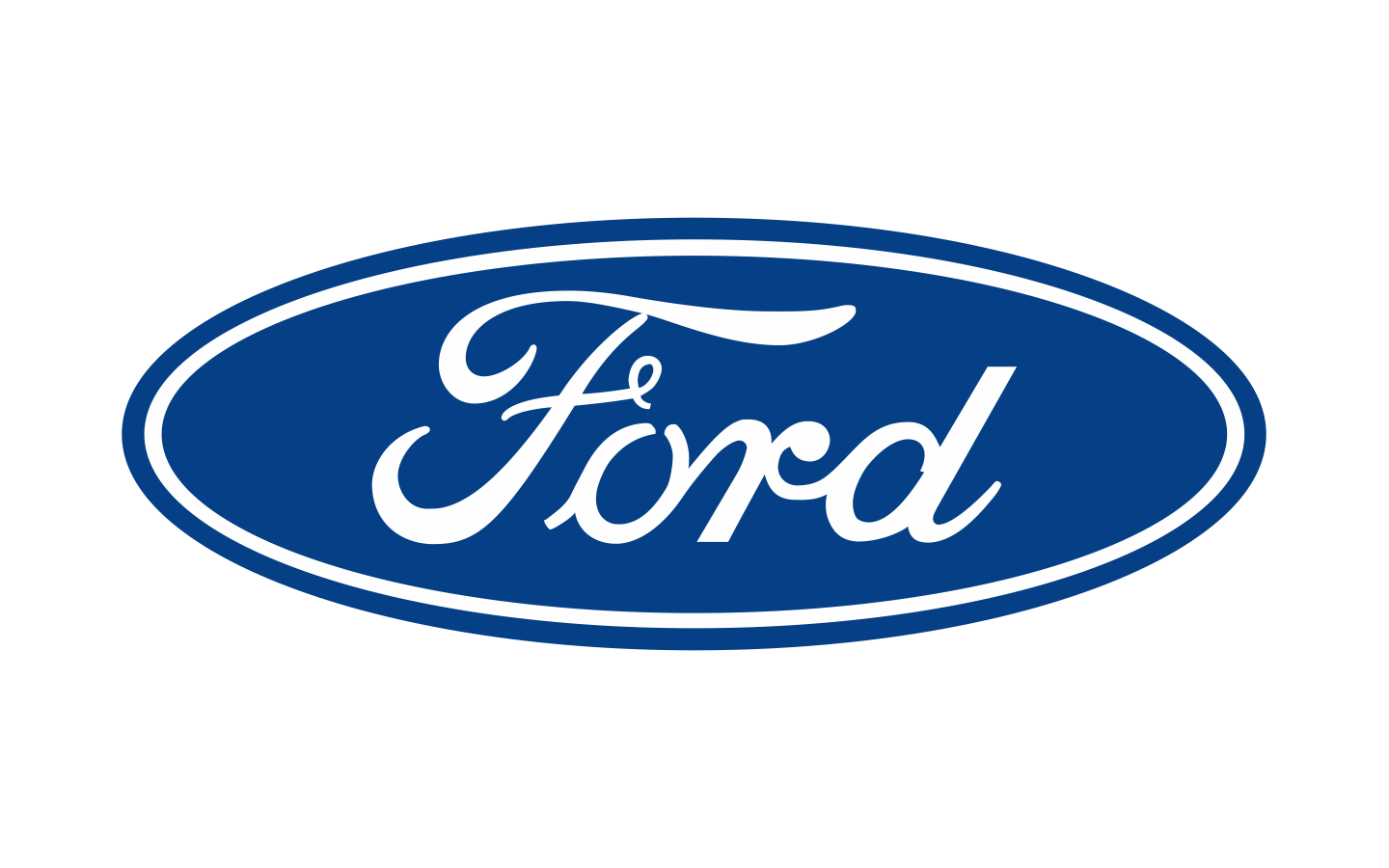 There could be an end to the six-week-old strike after Ford and the UAW reach a tentative contract agreement.
DETROIT, Mich. - The United Auto Workers union reached a tentative labor deal on Wednesday with Ford Motor Company.
Any potential deal between the union and the automaker is subject to review by local union leaders from around the country.
The UAW National Ford Council will travel to Detroit prior to a ratification vote.
Any proposed contract must go to members for informational review, and then a vote to ratify or reject the deal.
Ford represents an estimated 57,000 hourly employees.
Sources say that the Ford deal would include cost-of-living pay increases that could lift the total pay raises above 30%. In addition, workers would still receive annual profit-sharing checks.
A tentative agreement comes after a 41-day strike against Ford, General Motors and Stellantis.
Typically during past auto strikes, a UAW deal with one automaker has led the other companies to match it with their own settlements.