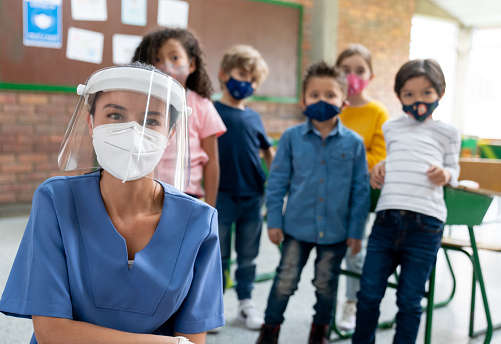 iStock Photo on unsplash.com
The State Health Department is urging some schools to consider making additional changes.
Health officials are concerned that the number of positive cases of COVID-19 will be on the increase after the holiday period.
Michigan's health department has urged schools to postpone or make virtual large gatherings. That could impact sporting events.
The state is also pushing for mask mandates in schools but are leaving the decision up to the local school district.
Some schools will continue to mask, others say they are not planning to change their strategy but will keep a close eye on positivity rates and make changes when needed.
Classes that were scheduled to resume Monday have been canceled or moved online in several districts.