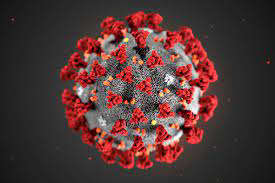 It might be harder for some to get a COVID-19 vaccine after May 11.
WASHINGTON – President Biden informed Congress on Monday that he will end the twin national emergencies for addressing COVID-19, on May 11.
The Biden administration is winding down the treatment of COVID-19 as an emergency and restructuring how the federal government will respond.
The administration plans to end both the national emergency and public health emergency on May 11.
House Majority Leader Steve Scalise, R-La., said there's no need to wait until May because "the vast majority of Americans have returned to work and resumed their lives months ago."