Team Up to Fill Up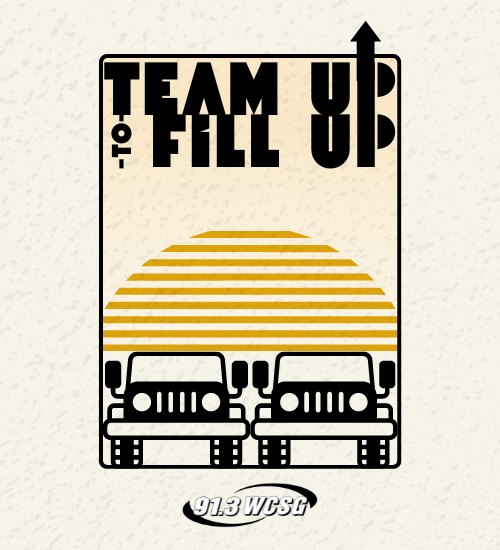 JULY 18 - AUGUST 26
We know that filling up the gas tank isn't much of a treat these days...... so this summer, we're bringing you "Team Up to Fill Up!"
Sign up your team of two using the registration form below now. Then starting July 25th, when you hear your names called, you have 10 minutes to call back and then you will each be instantly qualified for a $300 gift card to fill up your tank!
Be listening to 91.3 for you and your team members name to know if you've been qualified! Grand prizes will be given away on Fridays!
---
Made Possible By

Family-Friendly Commercial-Free