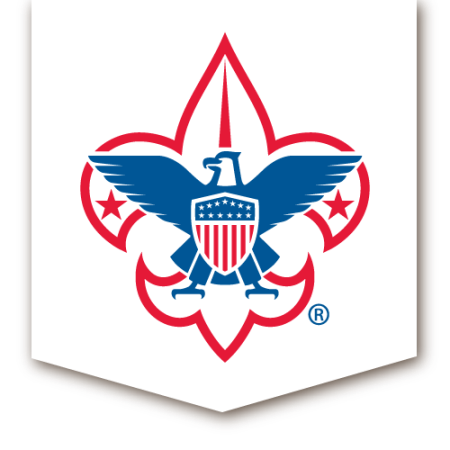 Three West and Northern Michigan groups plan to honor the memory of 9/11 with special commemorative activities.
The West Michigan Community Day of Remembrance and Scout Salute committee has expanded this year's event honoring the 20th anniversary of the terrorist attacks of September 11, 2001. The annual September 11 Community Day of Remembrance and Scout Salute, which has been held annually from sunrise to sunset since September 11, 2002 on the plaza at the Gerald R. Ford Presidential Museum(GRFPM), will also include activities in Muskegon at the USS LST 393 World War II landing ship, and at the Grand Traverse Metro Fire Department.
For the 20th year, the President Ford Field Service Council, Boy Scouts of America will lead the West Michigan community in a day-long "Scout Salute" at the GRFPM be to pay respect to all those who died during the terrorist attacks. At sunrise and sunset color guards from the Grand Rapids Police and Fire Departments will lower and raise the flag outside of the museum to commemorate the opening and closing of day's events.
Activities in Muskegon at the USS LST 393 begin at 10 a.m. and include tours of the ship until 4 p.m. Scouts and community members are encouraged to salute the flag throughout the day until 8 p.m.
At the Grand Traverse Metro Fire Station, a ceremony will begin with the Fire Honor Guard and Boy Scouts lowering flags to half-staff at 8:30 a.m. and conclude with a fly-by from the U.S. Coast Guard at 8:55 a.m.
Various activities from all locations will be live streamed at the scouts Facebook page. In Grand Rapids, all Sept. 11 events will be held outside. Those wishing to visit the GRFPM must purchase tickets in advance at the Ford Presidential Museum.