WCSG Days of Hope | 2023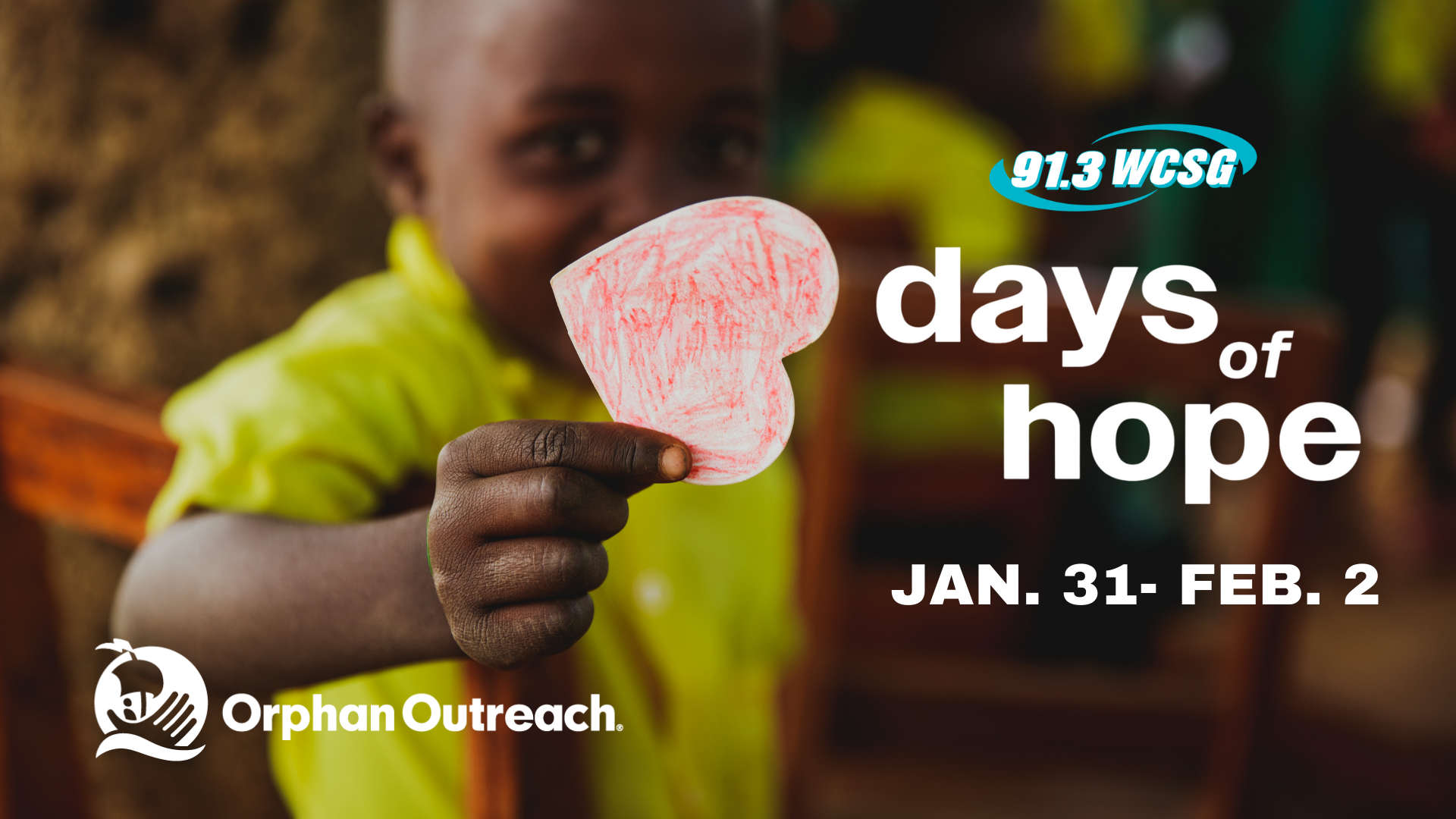 Join us for WCSG Days of Hope!
WCSG & Orphan Outreach invite you to provide hope to a child in need in one of the following programs:
Madeleine School
Narok After School Program
Patmos School
Families in the area face extreme poverty and many children live with extended family because their parents have died of AIDS. The opportunity for children to receive a quality education is setting the course to break the cycle of poverty.
For $42 a month, you can provide nutritious meals, quality Christian education, medical care, and the opportunity to know the love of Jesus to your sponsored student!
So why should you sponsor? Your sponsored child is:
Up to 40% more likely to finish secondary school
Up to 80% more likely to complete a university education
Up to 18% more likely to have salaried jobs as adults (providing for their family)
Up to 75% more likely to be community leaders
Up to 70% more likely to be church leaders
Together, West Michigan, we can bring hope and life change to children in Kenya!
Family-Friendly Commercial-Free