MercyMe | Together Again Tour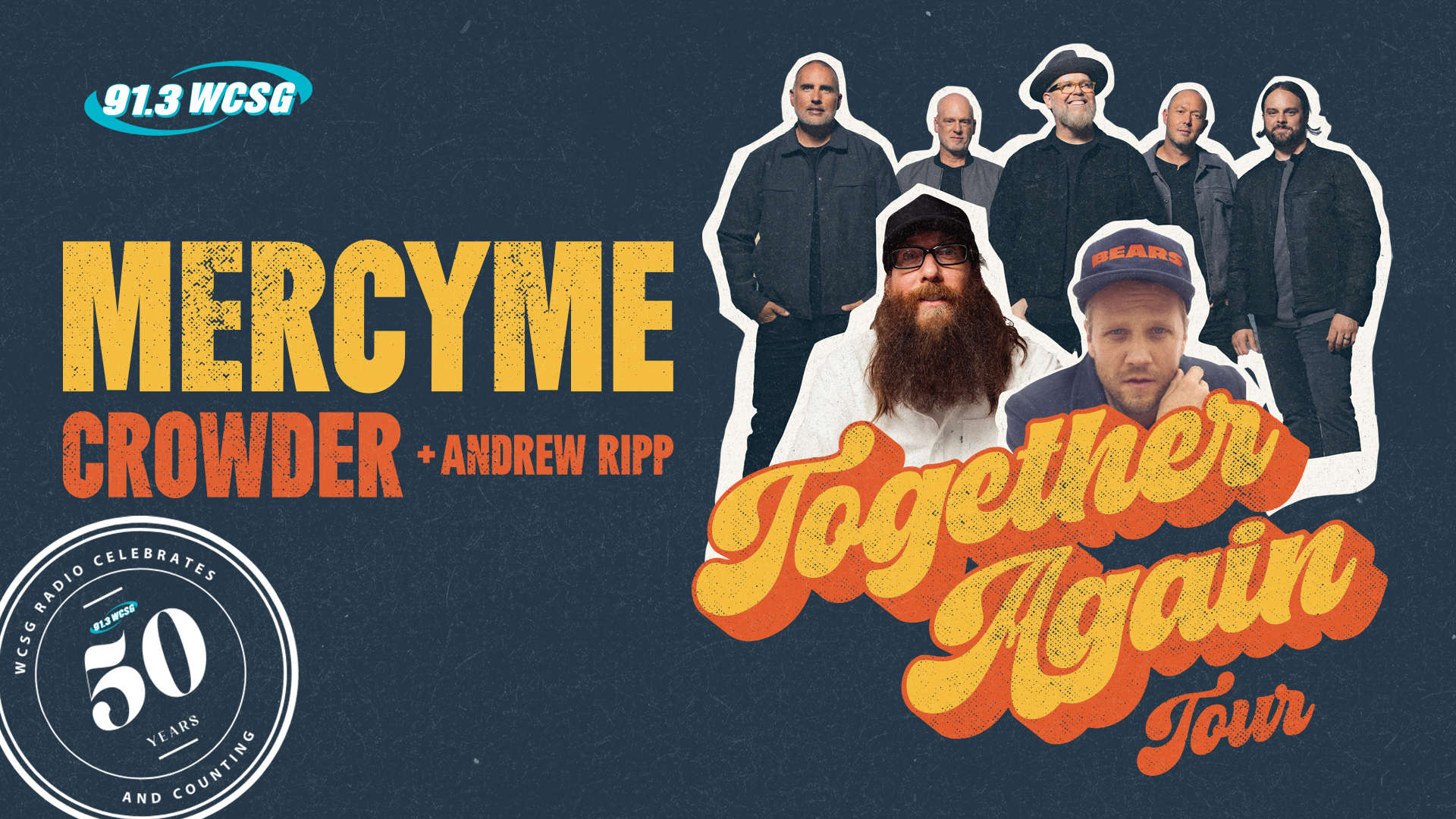 Thank you West Michigan for making us a part of your lives for 50 years and counting.
91.3 WCSG wants to celebrate with you and the music you love....as we welcome MercyMe and Crowder to VanAndel this Fall! Sing along to your favorites. Along with special guest Andrew Ripp. Stay tuned for some fun surprises we have planned to help us all celebrate!
CONCERT DETAILS:
Sunday, Oct. 8 @ 7PM
Van Andel Arena
Grand Rapids, MI
Special Thanks To Our Sponsor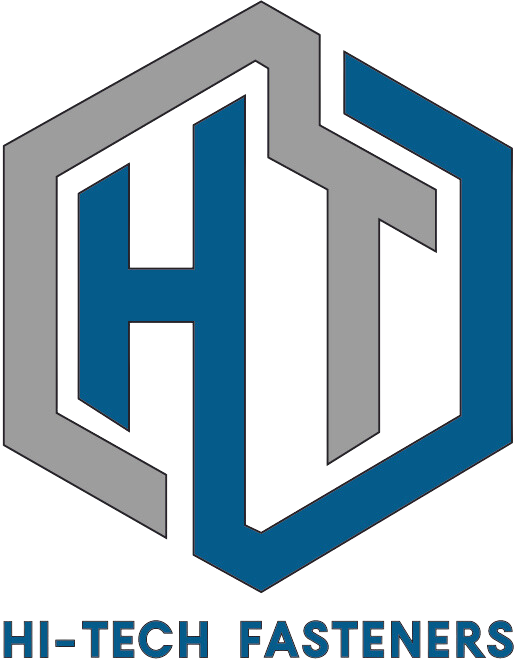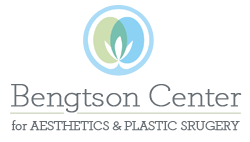 Family-Friendly Commercial-Free