Gala | Additional Event Info
OUR SPECIAL GUESTS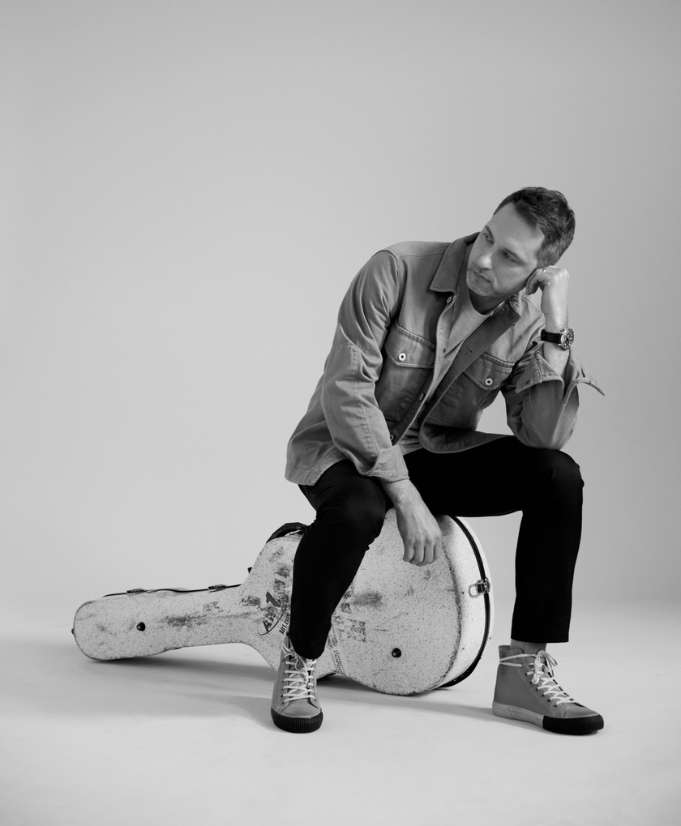 BRANDON HEATH
"Give Me Your Eyes" has recently taken on a whole new meaning for singer/songwriter Brandon Heath. The Platinum-certified hit is the biggest song of Heath's career to date. Originally written as a plea for God to give him eyes to see those around him, these days, he's asking for eyes to see himself the way the Father sees him. His shift in perspective comes after a season of personal wrestling. Although music will always play a defining role in Heath's life, he says there was a time over the past few years when he asked the question: Do I want to continue being an artist?
"The ultimate question is 'Who am I?' because so much of my identity has been wrapped up in being an artist," Heath clarifies. "I remember singing the song one day and it just dawning on me, God, how do You see me? I know that You say I'm Your child, but surely there's more that You see in me than just being a good songwriter." Read Brandon's Full Bio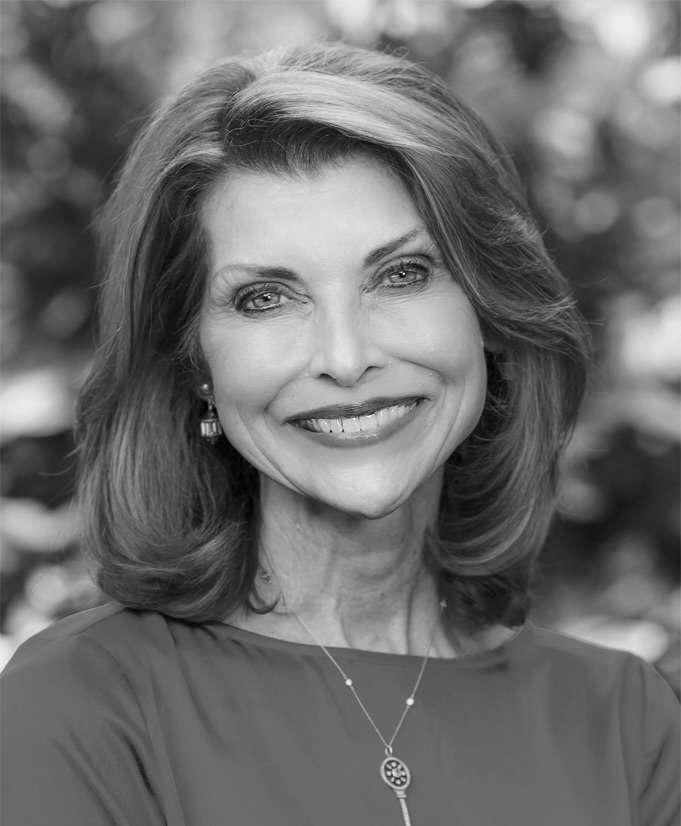 PAM TEBOW
Pam Tebow travels and speaks across the country, encouraging audiences to use the incredible influence God has given them to eternally impact their world.
Pam graduated with honors from the College of Journalism and Communications at the University of Florida. She and her husband, Bob, lived for a number of years as missionaries in the Philippines and continue to serve there through the Bob Tebow Evangelistic Association. Bob and Pam run an orphanage in the Philippines, which has been home to scores of children since 1991. They also support orphanages and a safe house they built for rescued girls in a semi-closed country. Read Pam's Full Bio
Family-Friendly Commercial-Free