Father Daughter | 2023 | GR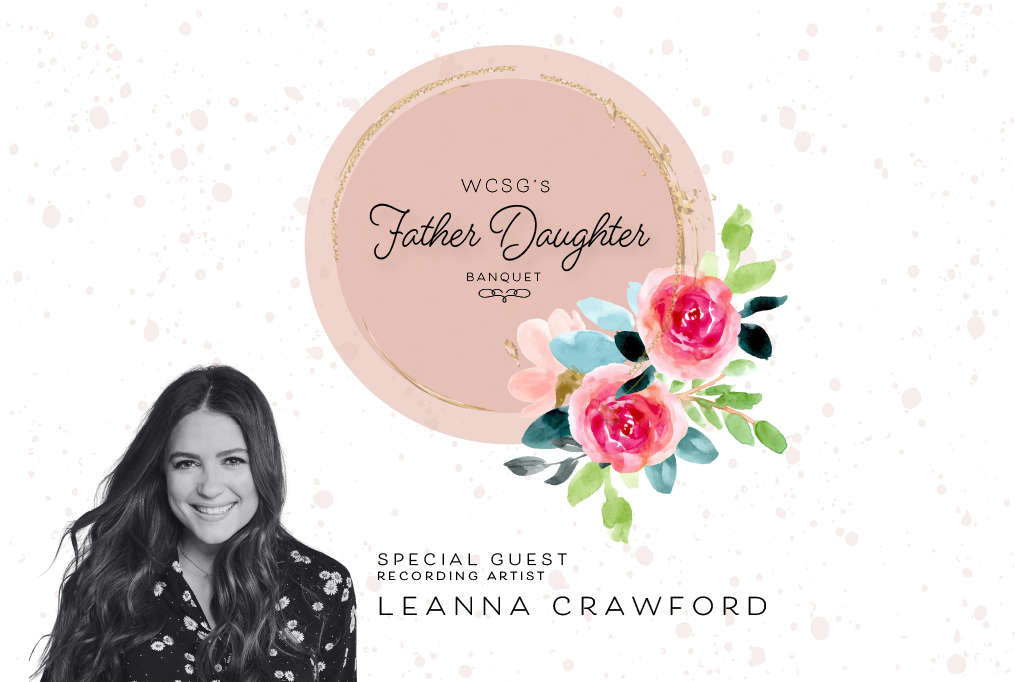 We invite you and your daughters to the 36th annual WCSG's Father Daughter Banquet. Complete with a great meal, special memories, and a private concert by Leanna Crawford.
This evening was designed to help fathers connect with their daughters and show them how loved and treasured they are by providing them a special 'date with dad'.
This year's event is being held at the beautiful Frederik Meijer Garden & Sculpture Park in Grand Rapids, MI; a setting she will never forget.
To accommodate more guests and to offer you flexibility we are offering two events:
Friday, March 17 or Saturday, March 18
7:00pm
Meijer Gardens & Sculpture Park
1000 E. Beltline Ave NE – Grand Rapids, MI
*Please visit our FAQ's for more information on this year's banquet.
---
New this year:
Tiered seating options to help accommodate different budgets.
VIP and Tier 1 guests get exclusive access to the butterfly exhibit.
Before you purchase:
You will need to have all guests' names and meal choices at the time of purchase.
Chicken (gluten free), Alfredo Pasta (child's portion), or vegan (dairy free)
---
Ticket sales begin Tuesday, January 24, at 10am ​​​​​​

​



WCSG events are photographed as well as recorded by video and audio.
By registering for the event and/or attending the event you are giving your consent to be photographed and recorded.
Being present at the event constitutes consent for you and your attendees to be photographed, filmed and/or otherwise recorded.
WCSG reserves the right to use all images, videos, and other recordings.
If you do not agree to this consent but would still like to attend the event, please reach out to events@wcsg.org to make proper arrangements.
---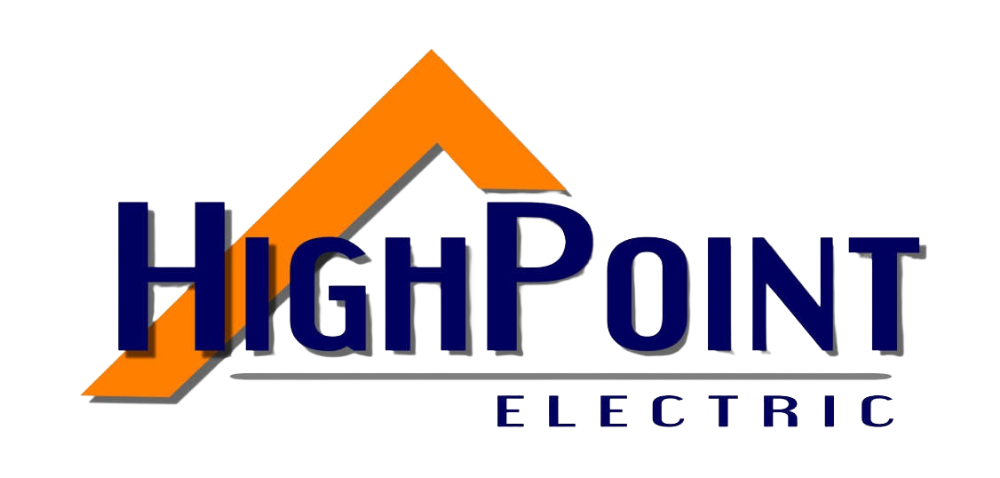 Family-Friendly Commercial-Free