Annie Downs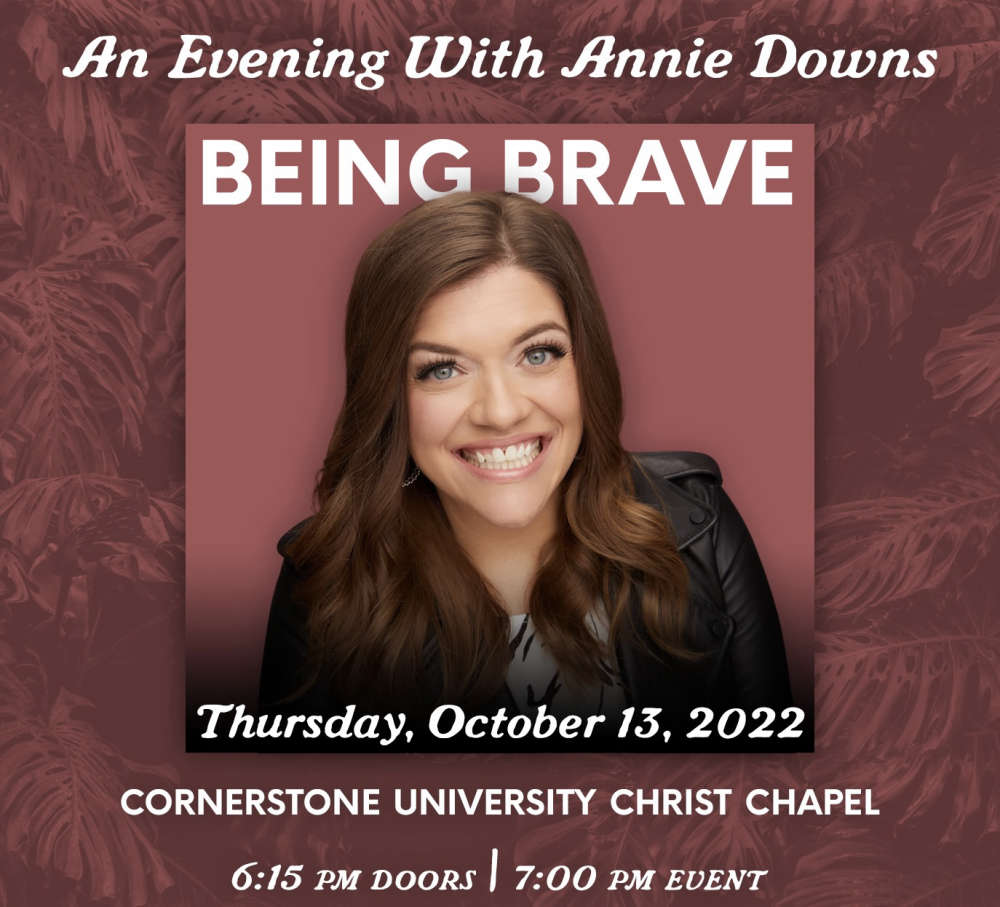 91.3 WCSG welcomes you to an evening with Annie Downs, best-selling author of 100 Days to Being Brave on Thursday, October 13th at Cornerstone University's Christ Chapel!
Join us as Annie talks about being brave wherever you are -- at work, home, with your children and with friends. She will also talk about the comparison pitfalls of social media and how GOD has made YOU to be YOU and no one else.
Special music by local worship leader Tiffany Mauer!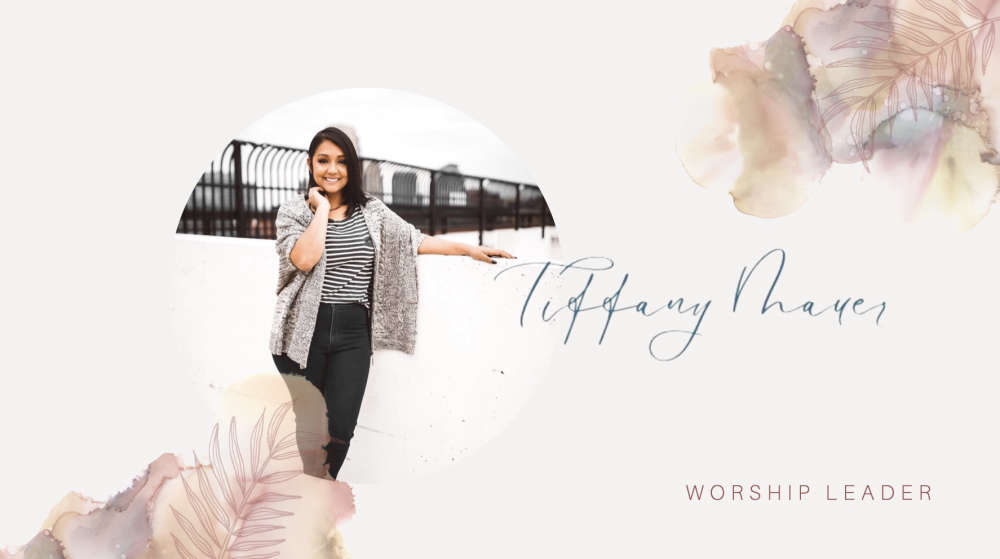 Presented by our Sponsor:
Family-Friendly Commercial-Free