Stockings for Seniors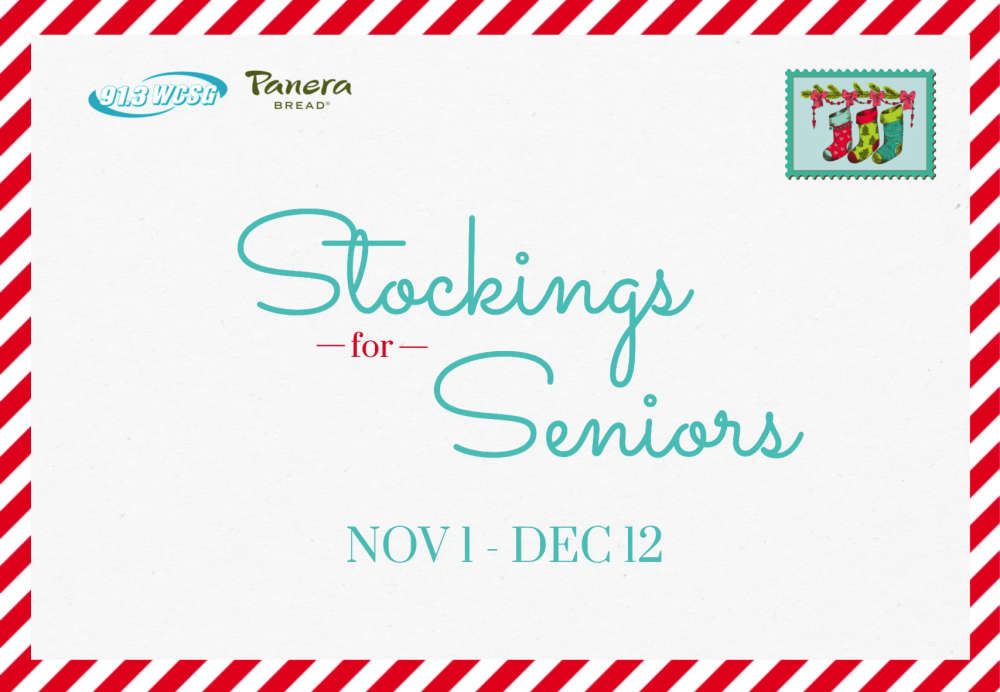 It's time for this season's WCSG Community Connections Drive. Join us November 1 - December 12 in caring for our elderly neighbors with Stockings for Seniors!
Winter can be a lonely time of year so we'll be partnering with local PACE facilities and other adult care organizations to help spread comfort and joy!
Stockings for Seniors Wish List:
Cozy socks for winter (both men's & women's styles)
Small games (ex. Sudoku)
Adult coloring books
Crossword puzzles
Colored pencils/markers
Word searches
Please drop off your donations at our WCSG Studios or any participating Panera Bread location!
To get involved from the comfort of your home you can purchase items to be shipped directly to WCSG from our Amazon List. You can also make a monetary donation and funds will go directly to Stockings for Seniors or future service drives.
If your organization is interested in receiving these items, apply here!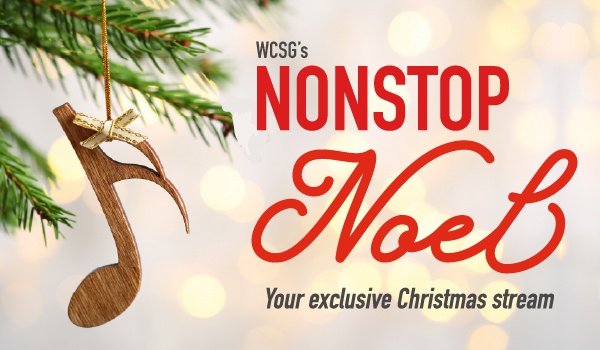 Family-Friendly Commercial-Free