Get Set for Summer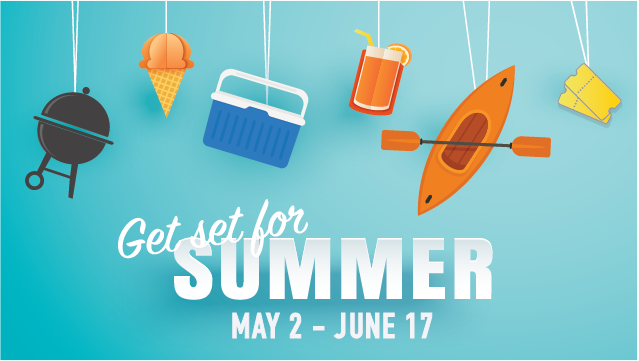 WCSG wants to help you and your family "Get Set for Summer" with some fun prizes! Your family can celebrate summer together with a backyard fire pit, shopping spree, and more!
Starting May 2nd, be listening throughout the day for your cue-to-call. When you hear it, be caller 91 & be instantly qualified.
Then, starting May 13th, when you hear your name called on Fridays, call back in 10 minutes and win!
Family-Friendly Commercial-Free