Restful Nights | Community Connections Drive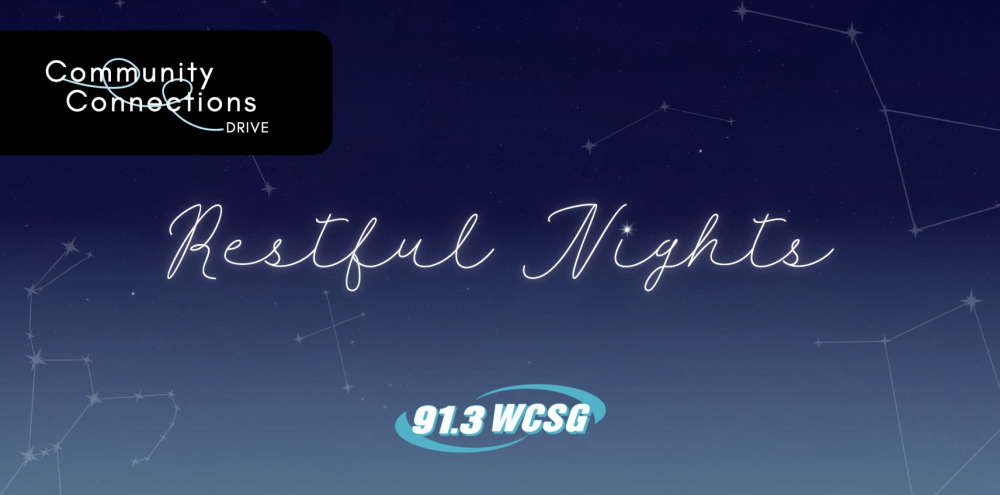 Why do you think Jesus offered rest to people who were weary and burdened? Maybe it's because rest is something everyone deserves.
With the "Restful Nights" Pillow Drive, WCSG invites you to join with other followers of Jesus in West Michigan to offer physical comfort and rest to the weary and burdened with something as simple as a new pillow.
Donations will be distributed to great local organizations like Sylvia's Place, Lean on Me and more that are serving the weary and burdened in our communities.
This Summer, let's unite to offer peace and rest!
COLLECTING MAY 1ST - JUNE 9TH

DONATION OPTIONS
Drop-off Location
Physical donations can be dropped off at:
WCSG Radio
3181 Bradford St NE
Grand Rapids, MI 49525
** There will be no additional drop-off locations for this drive
Ship Directly to the Station
All donations made online are delivered to WCSG Radio.
Monetary Donations
Are you an organization who would like to receive items from the drive?
Please fill out the application below.
Family-Friendly Commercial-Free