Community Connections Drive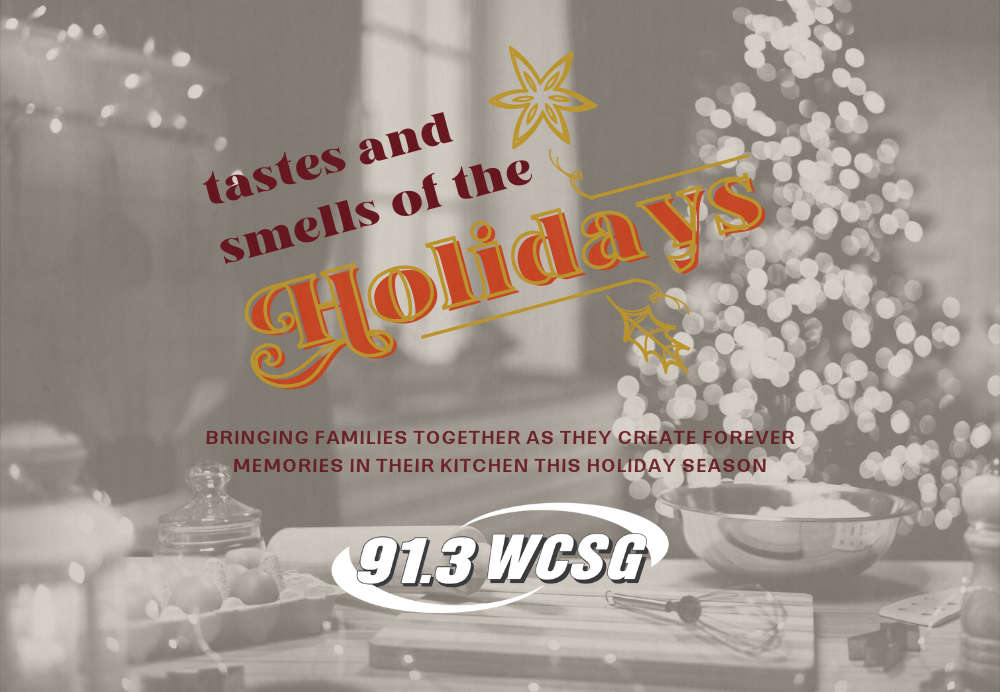 October 31 - December 9, WCSG is partnering with J&H Family stores for our Community Connections Drive: Tastes and Smells of the Holidays.
Join us this holiday season in helping bring new baking/cooking supplies and ingredients to families in our community. Let's help bring families together as they create forever memories in their kitchen this holiday season!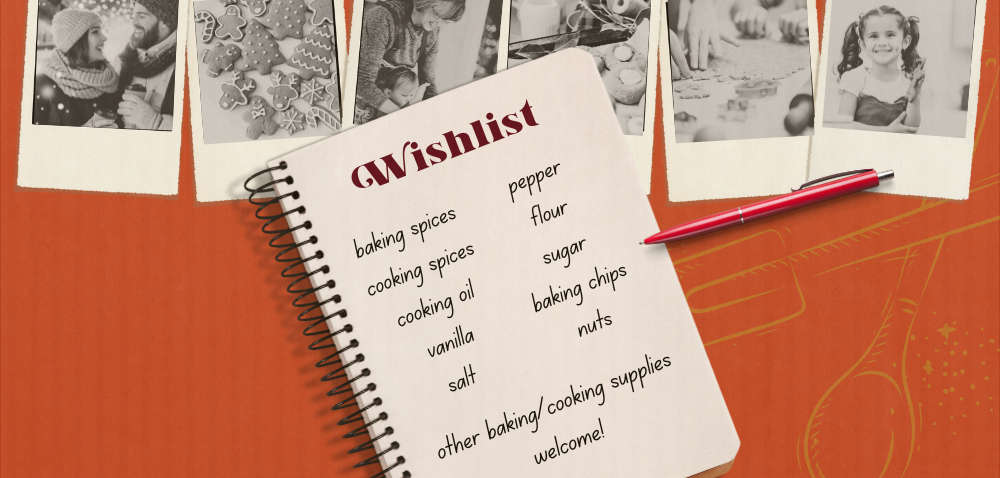 Donation drop-offs will be accepted at WCSG & participating J&H Family Stores locations.
If your organization is interested in receiving these items, apply here!
To purchase items online, visit our Target Registry , Walmart Registry, or Amazon Wishlist, and easily have them shipped to WCSG!
If you would like to make a direct donation to Tastes and Smells of the Holidays, click here!
Thank You to our Partners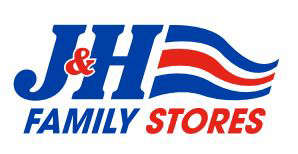 Family-Friendly Commercial-Free