Bundles for Babies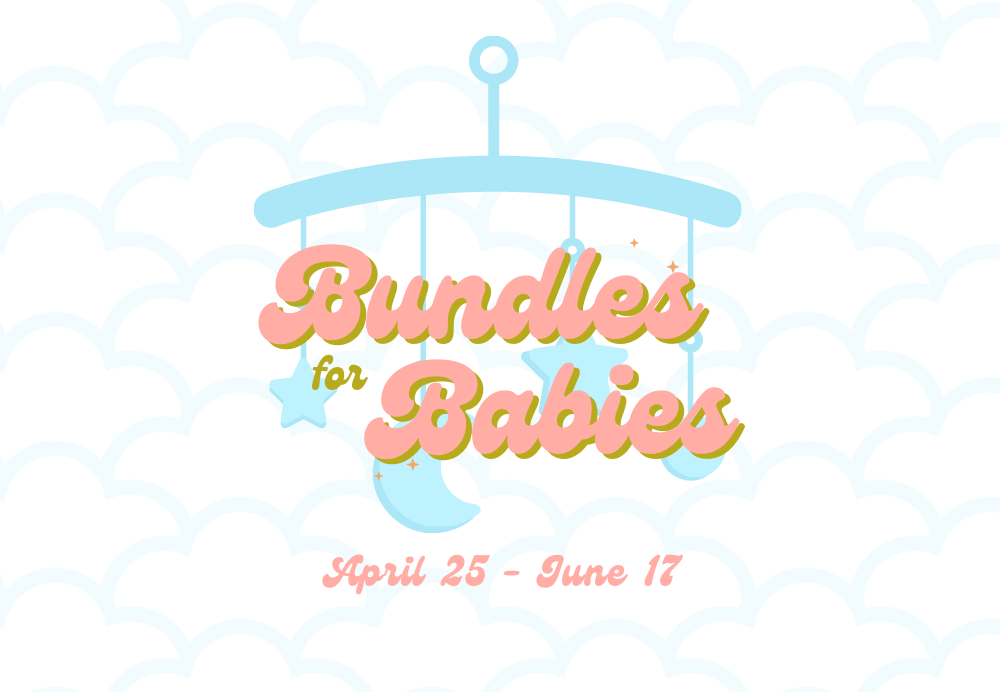 It's time for this year's first WCSG Community Connections Drive. Join us April 5 - June 17 in supporting growing families with Bundles for Babies. We'll be teaming up with local centers & church organizations to gather new diapers, formula, and baby wipes that help ensure happy and healthy babies. Let's work together to help families enjoy this season with their baby(ies)!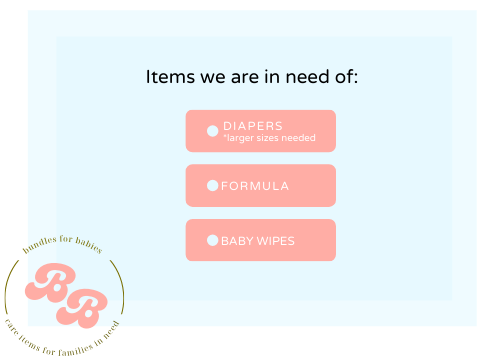 Please drop your items at WCSG or any participating Great Clips location!
If your organization is interested in receiving these items, apply here!
To get involved in more ways than one, check out our Amazon List for more options for items to donate!
If you would like to make a direct donation to Bundles for Babies, visit here!
Family-Friendly Commercial-Free