11/03/22 - WCSG Travelin' Together - LowellArts Artist Market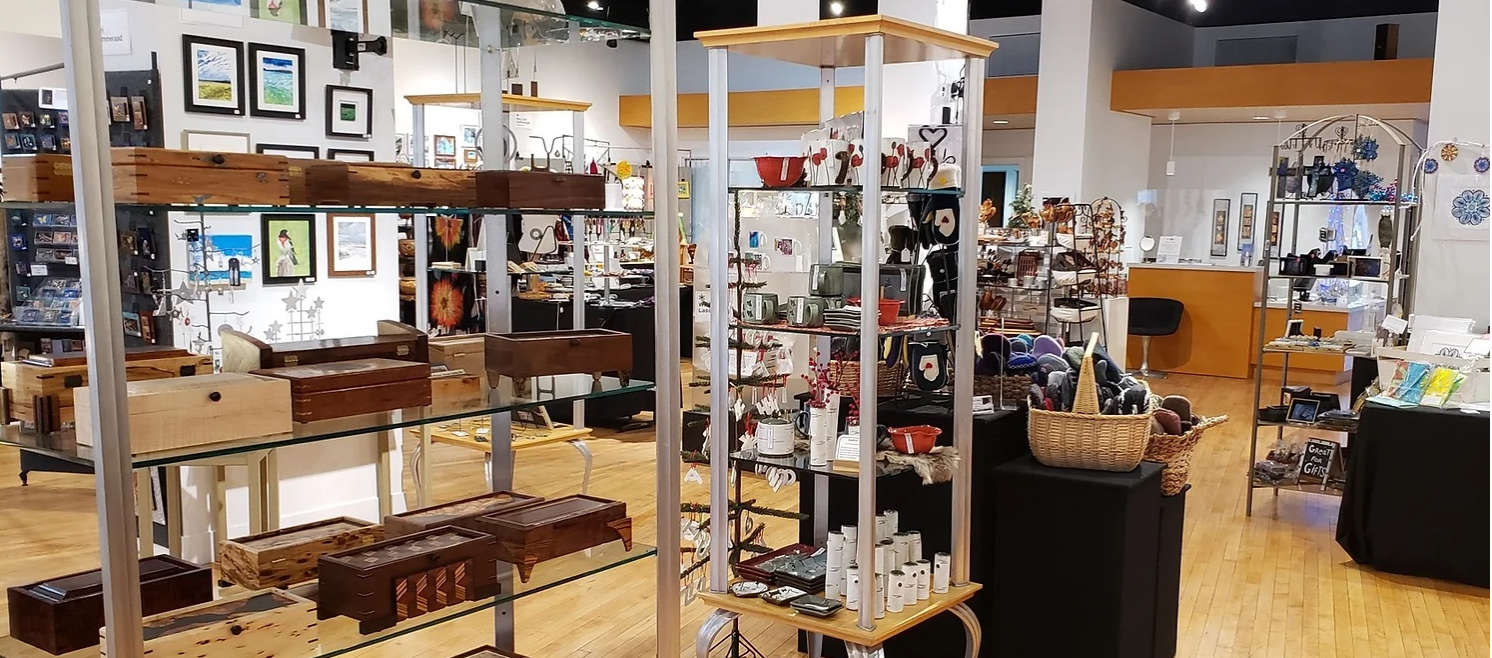 The LowellArts Artist Market kicks off the holiday season this weekend. Image courtesy of LowellArts. 11/03/22.
Posted by: Joel Hill | Thursday, November 3rd, 2022 ( 6:00am)
It's time to enjoy the holiday spirit of Thanksgiving and Christmas here in West Michigan. WCSG's Travelin' Together takes us over to Lowell and the LowellArts Gallery.
Beginning this weekend, the LowellArts Artist Market features over 40 artists and crafters displaying and selling all styles of handmade items available during the gift giving season. One of a kind items, ranging from paintings and pottery to metal, leather, and soaps will be offered in the unique retail setting with a variety of price pints.
Located in the historic district of Lowell, the market is housed in the LowellArts Gallery. The market, which runs through December 24th, is also part of "Christmas Through Lowell". From November 18-20th, over 300 artists and crafters will display their goods at local businesses, churches, and homes in the area.
For hours, location, and more information, visit LowellArts Gallery.
Family-Friendly Commercial-Free