forKing & Country "Unsung Heroes"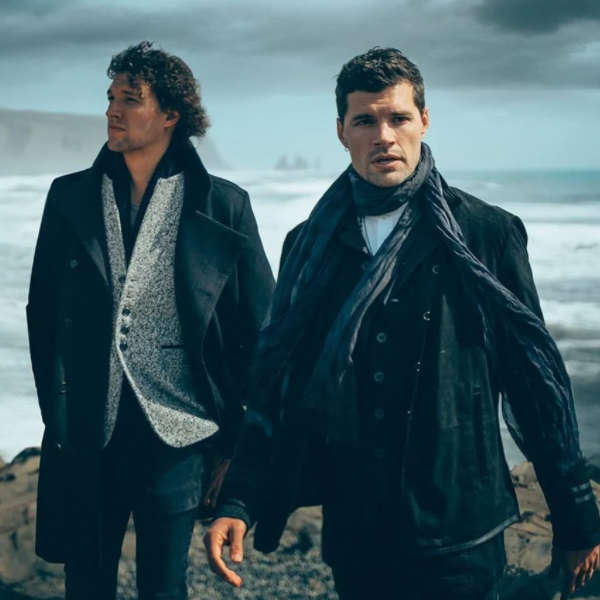 Source: Curb.com
Posted by: Jeremy & Amanda | Friday, January 21st, 2022 (12:13pm)
ForKing & Country just released a new song…"Unsung Hero". The song is a tribute to every mom and dad, spiritual fathers and mothers, and to those who've raised a child as their own.
They even filmed the music video at the historic Franklin Theater in their American hometown of Franklin, TN! The video features decades of photos and videos of Joel and Luke of ForKing & Country.
Family-Friendly Commercial-Free