Carol DeVries (Sept. 9, 2022)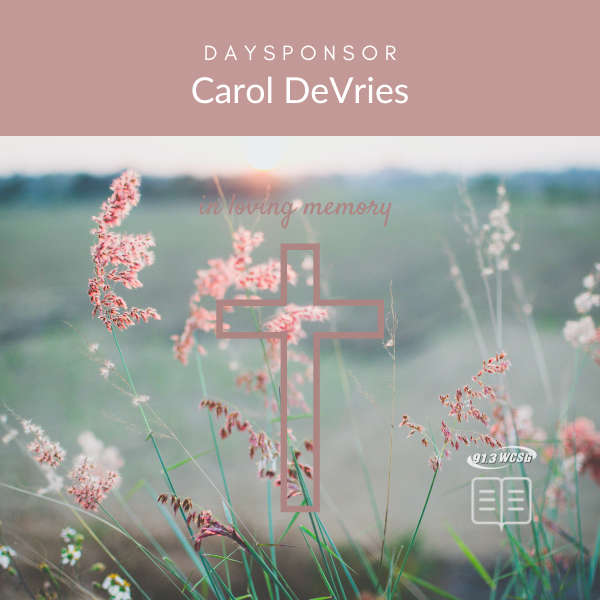 Posted by: Marihelena Goudreau | Thursday, September 8th, 2022 (10:48am)
One year ago today, Sept. 9, 2021, my husband, Jim DeVries, was welcomed into Heaven and saw Jesus face to face. We were blessed with 52 years of marriage. This year has been a year of changes for our dear family- Jamie & Becky, Katie & Brian, our grandchildren Ethan, Spencer, Chloe, Alyssa and Sadie- have seen God's faithfulness every day.
Jim was wise, talented, fun, giving and my rock. He loved the Lord with all his heart. We know we will be reunited again when God calls us HOME.
Psalm 73:23&24, "Yet I am always with you, you hold me with your right hand. You guide me with counsel, and afterward, you will take me into glory."
Family-Friendly Commercial-Free