Pop-Tarts Wants to Get into the Gingerbread House Business!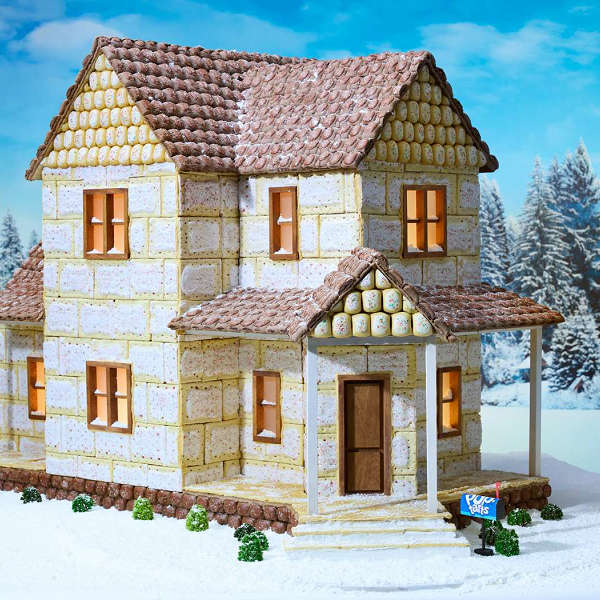 Source: Pop-Tarts || https://www.foodbeast.com/
Posted by: Jeremy & Amanda | Tuesday, November 15th, 2022 ( 6:51am)
Pop-Tarts wants to help you with your mortgage as a reward to the family that can construct the best Pop-Tart "Gingerbread" House!
The idea is simple...build a gingerbread house completely out of Pop-Tarts, post it on social media and tag it with the hashtag #GingerbreadPopTartEntry to be entered to win $15,000 towards your mortgage!
This is all to help get fans excited about the relaunch of their Frosted Gingerbread Pop-Tarts!
~Jeremy & Amanda
Family-Friendly Commercial-Free