An Opportunity to Recharge Your Ministry Heart with the ReCourage Conference!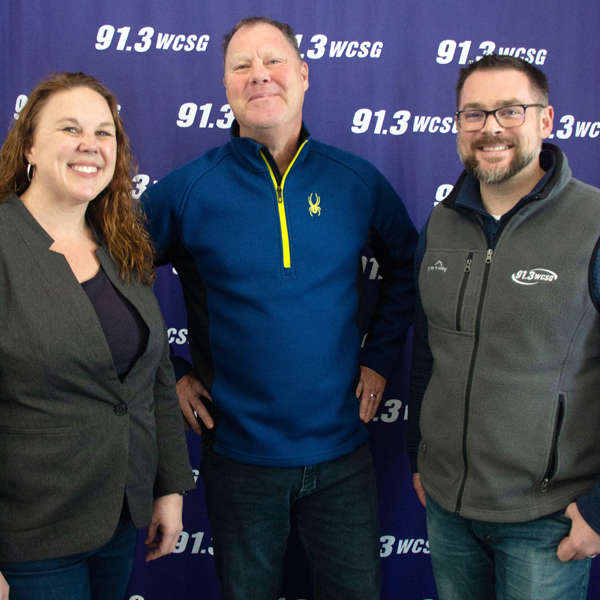 Posted by: Jeremy & Amanda | Thursday, February 9th, 2023 ( 4:25pm)
Jeremy & Amanda chatted with Jeff Manion, Senior Pastor of Ada Bible Church, the organization bringing you the ReCourage Conference. This 1-day event is designed to recharge the hearts of those active in a ministry roll.
What: ReCourage Conference
When: March 2 from 9:00a - 3:30p
Where: Ada Bible Church - East Paris Campus
Why: Recharge your ministry heart through a mix of worship, engagement with other ministry leaders, and gifted speakers.
Speakers: Jeff Manion, J Kevin Butcher, Carlton Harris, and Bob Merritt
Registration and more information is available HERE!
~Jeremy & Amanda
Family-Friendly Commercial-Free